DEEL JOUW HOOP EN DROMEN

Deel jouw hoop en je dromen met de rest van de wereld
VOOR BEDRIJVEN
Lees hoe Field in a box™ aansluit op uw MVO doelen
Het initiatief
Over de Box full of hopes & dreams©
Box full of hopes & dreams© richt zich wereldwijd op belangstellenden voor grassroots development. Kinderen en volwassenen die durven hopen en dromen over een betere wereld. Zij worden uitgenodigd om hun hoop en dromen (online) te delen met elkaar en met anderen, zoals mvo-managers, bestuurders van corporates, stichtingen, ngo's, internationale organisaties en ambtenaren van nationale en lokale overheden. Box full of hopes & dreams© verwoordt zo de wensen en verwachtingen van steeds mondiger mensen die sport ook zien als middel van community empowerment. De totaaloplossing Field in a box™ voorziet in het benodigde duurzame podium voor sport en sociale groei.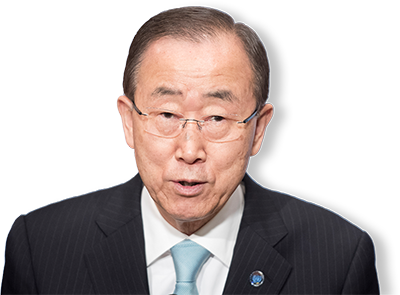 Dit is een belofte van alle leiders aan de wereldbevolking. Het is een afspraak om armoede in al haar vormen te beëindigen.
Ban Ki-moon Secretaris-Generaal van de Verenigde Naties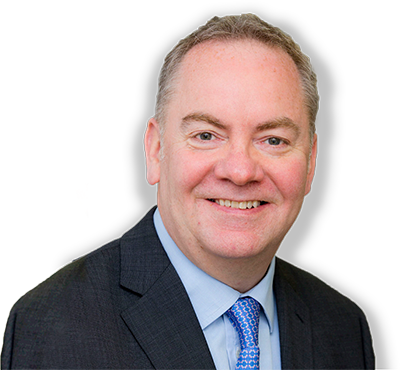 Een van die mooiste dingen die wij doen is teruggeven aan de community.
David Binks CEO FedEx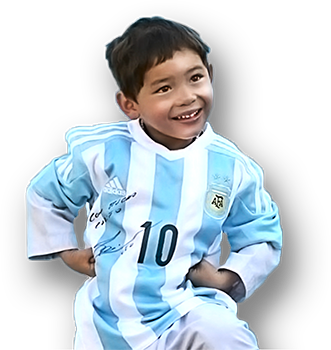 Ik hoop dat ik ooit de kans krijg om mijn held Messi te ontmoeten.
Murtaza Ahmadi Afghanistan
Sport kan de wereld veranderen. Het heeft de kracht mensen te inspireren en te verenigen.
Nelson Mandela Oud-President van Zuid-Afrika en strijder van de Apartheid.
Blijf op de hoogte

schrijf je in voor de nieuwsbrief

A world of hopes & dreams
Share your voice
LAAT JE STEM HOREN

ONDERNEEM ACTIE

Waar ter wereld zou jij een Field in a box™ willen plaatsen?
Bent u een MVO manager van een groot bedrijf?
Lees hoe Field in a box™ aansluit op uw MVO doelen.